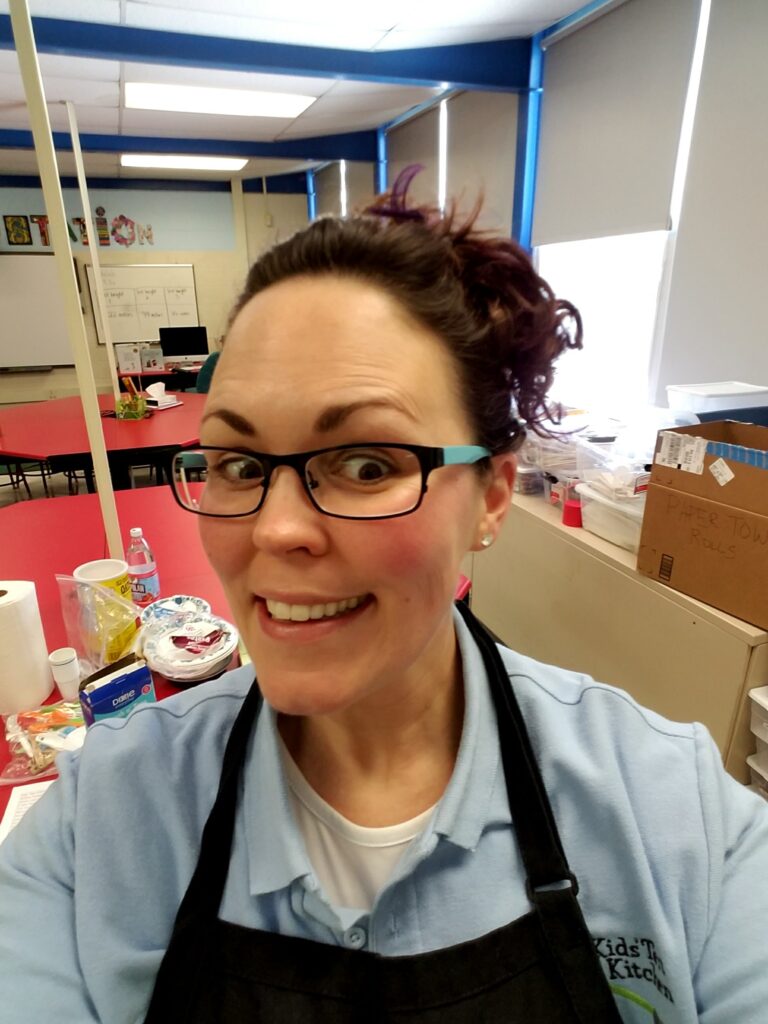 "I've been told that I ought to be here too. My name is Emily and I'm the Boss. 😉
Kids' Test Kitchen was born from the desire to show a group of elementary school kids what spaghetti squash was – to show them how EASY it is to cook and how fun it is to eat. The fact that beta carotene helps you see in the dark was only a bullet point. The kids LOVED it and enjoyed learning about the positive benefits they could experience by eating it.
Exposure and hands-on experience are instrumental to learning. Add to that a pressure-free opportunity to taste, and the lesson becomes a fully holistic life lesson in self-sufficiency, self-care, self-awareness, teamwork, cooperation, and so much more – all on top of the practical and obvious practice of necessary life skills like cooking and eating.
But enough about Kids' Test Kitchen, let's talk about me! I bring my enthusiasm and genuine desire to connect with others at a human level to every interaction. At surface level, the KTK Team is an essential tool that I leverage in the mission to inspire healthy eaters and redefine kid food – but – in truth, each individual is an extension of my enthusiasm and my passion. They come with a wealth of varied backgrounds and expertise, and I just can't say enough positive things about them. They are all absolute rock-stars and I'm grateful to have found them."
Emily Seward, RDN, LDN
---
"My love of food…cooking and eating, combined with a desire to work with children has led me to Kids' Test Kitchen. This is a dream job for me! I have a certificate in Culinary Arts and a great sense of humor. My husband loves when I try new recipes. Thai food, nature, and my two furry ones (cats) make me happy."
Karen M.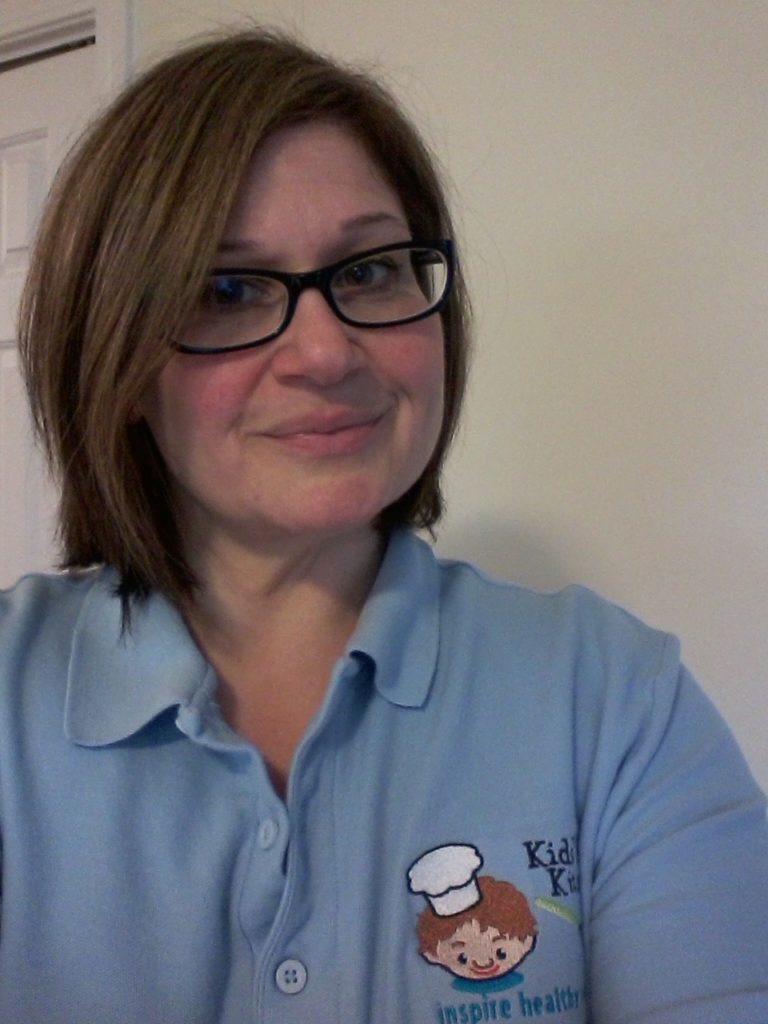 ---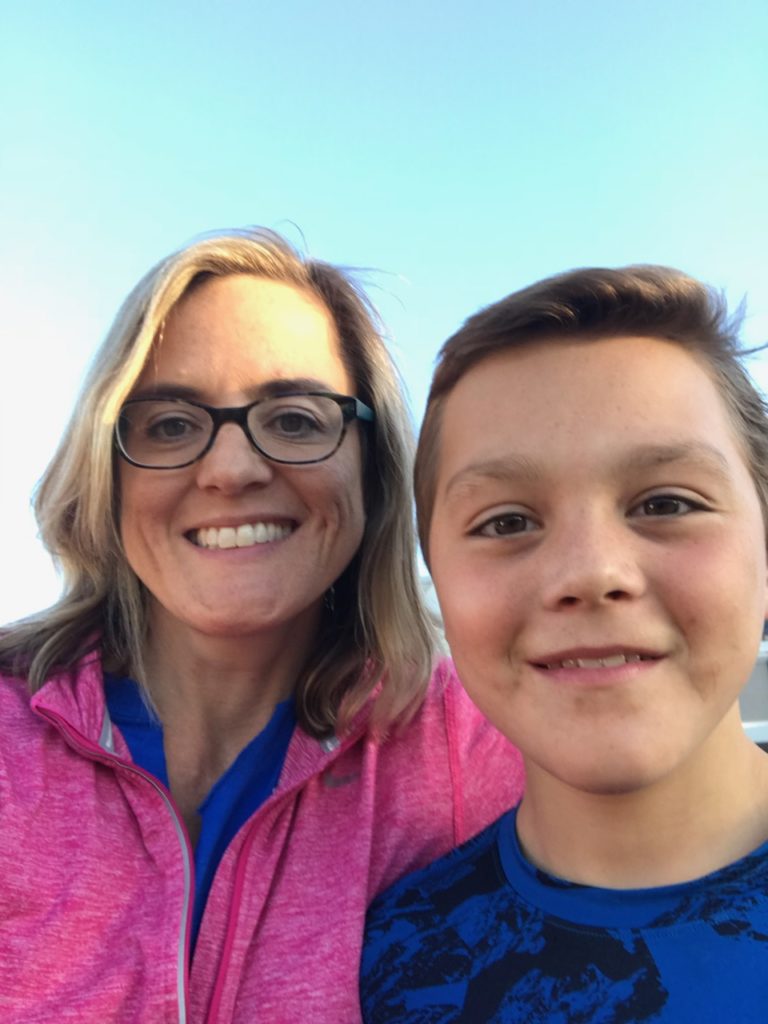 "I've been teaching for 20 years (mostly third grade). I grew up in a house with a Culinary Institute Graduate (my dad). I've always enjoyed being in the kitchen. It's my zen spot. I feel strongly that picky eaters are made not born. For that reason, I think it's important to expose kids to all kinds of foods as early as possible. I love cooking with my husband, my two boys, and with my KTK kids. It's my two favorite worlds combined!"
Kristen F.
---
"I'm a retired event planner and cooking enthusiast! I graduated from Widener University's hotel and restaurant program with a love of all things food and hospitality. I'm passionate about good health and eating habits and strive to help kids learn to love nutritious foods. In addition to teaching with Kids' Test Kitchen, I work for the Melrose Family YMCA! I am a wife and step mama to a fantastic 15 year old, a dog and 3 cats."
Kim C.
---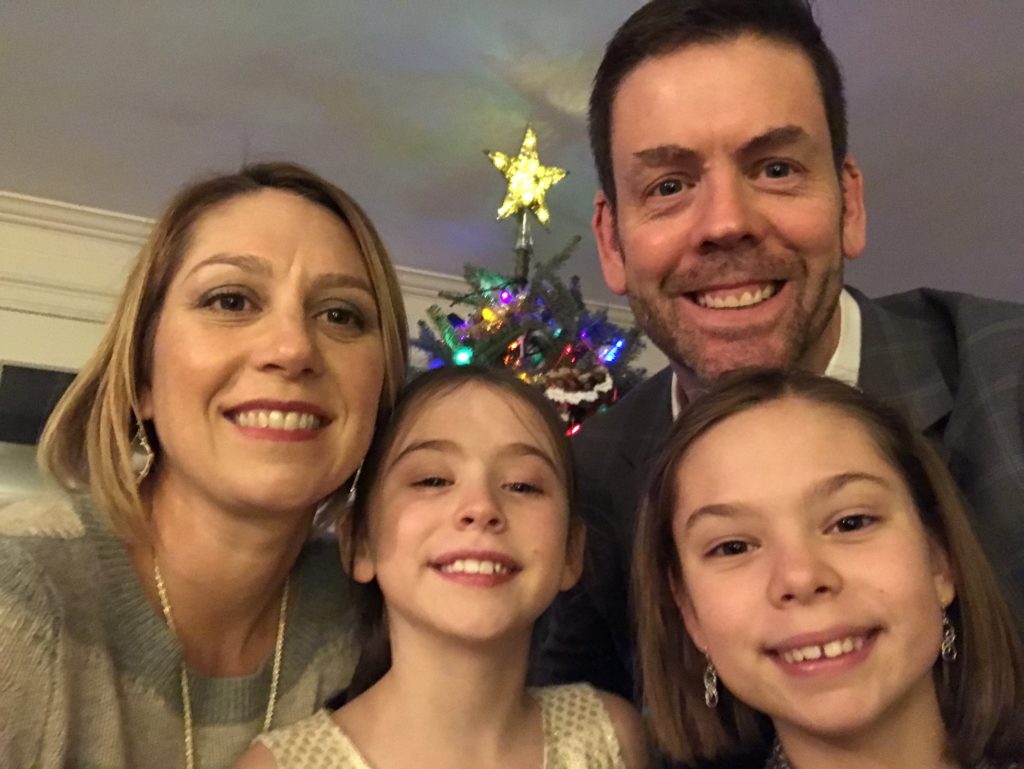 "I hold a BS in Dietetics, and I am also a certified trained chef. I have worked in various aspects of the food service industry including hospitals, corporations and as a Culinary School Instructor. I moved to Massachusetts in 2016 for her husband, Sean, to take a role with Keurig Green Mountain. I've taken a few years off to be with my 2 daughters during their preschool and elementary years. My daughters, ages 10 and 7, are huge helpers in the kitchen. They help prepare dinners weekly doing much of the preparation work as well as becoming very good pastry chefs.
Before moving to Massachusetts, I was part of an organization that introduced healthy choices through ingredients and cooking methods. From this experience, I decided this was the next stop in my career path which brought me to Kids' Test Kitchen.
I am excited to be part of the KTK team and I'm looking forward to bringing my passion of cooking to your children."
Nicci C.
---
"
"I am a registered dietitian and foodie at heart! I am a food service manager at BIDMC but also love pursuing my passion of working with children and spreading my knowledge of nutrition. When I'm not cooking, I enjoy hiking, zumba, and being an Auntie. My favorite things to eat include pho, homemade pizza, and anything sweet potato. My favorite meal to cook is my mom's macaroni and cheese recipe. "
Sarah L.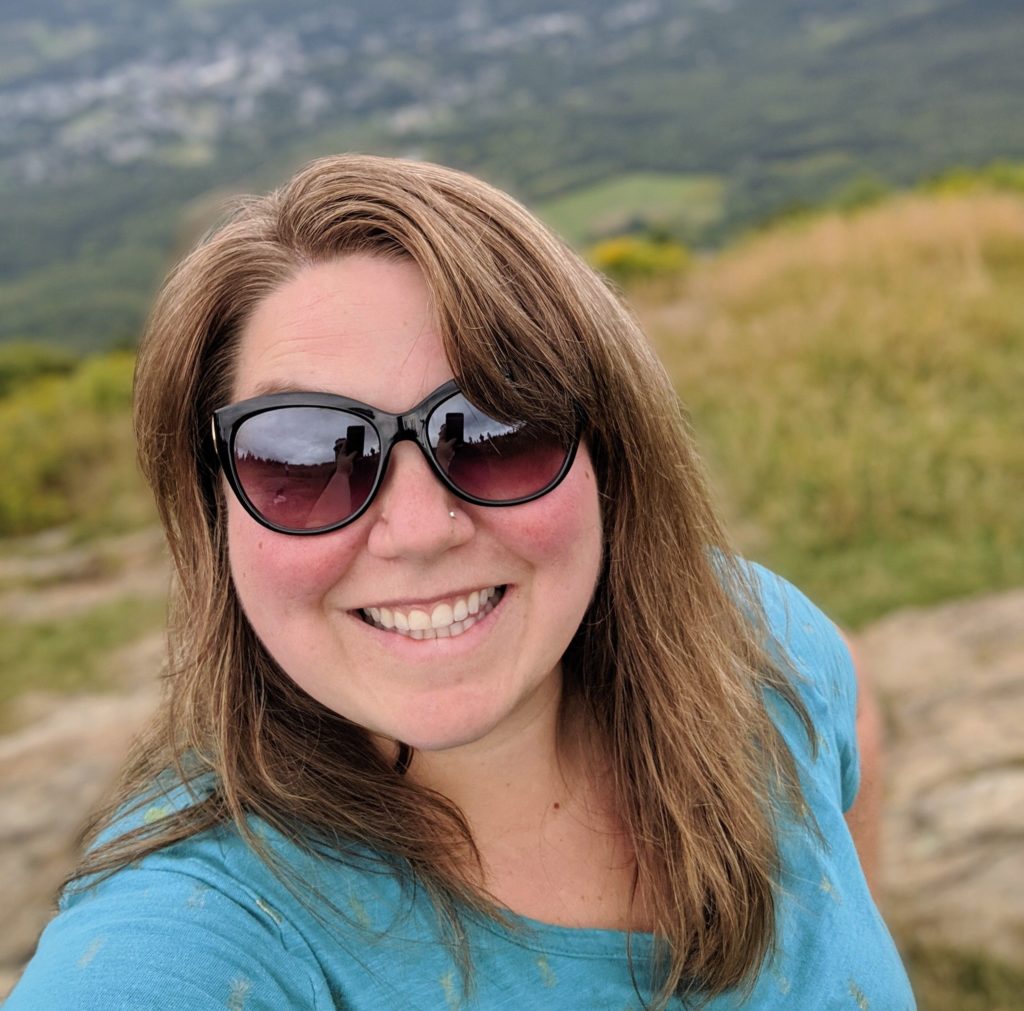 ---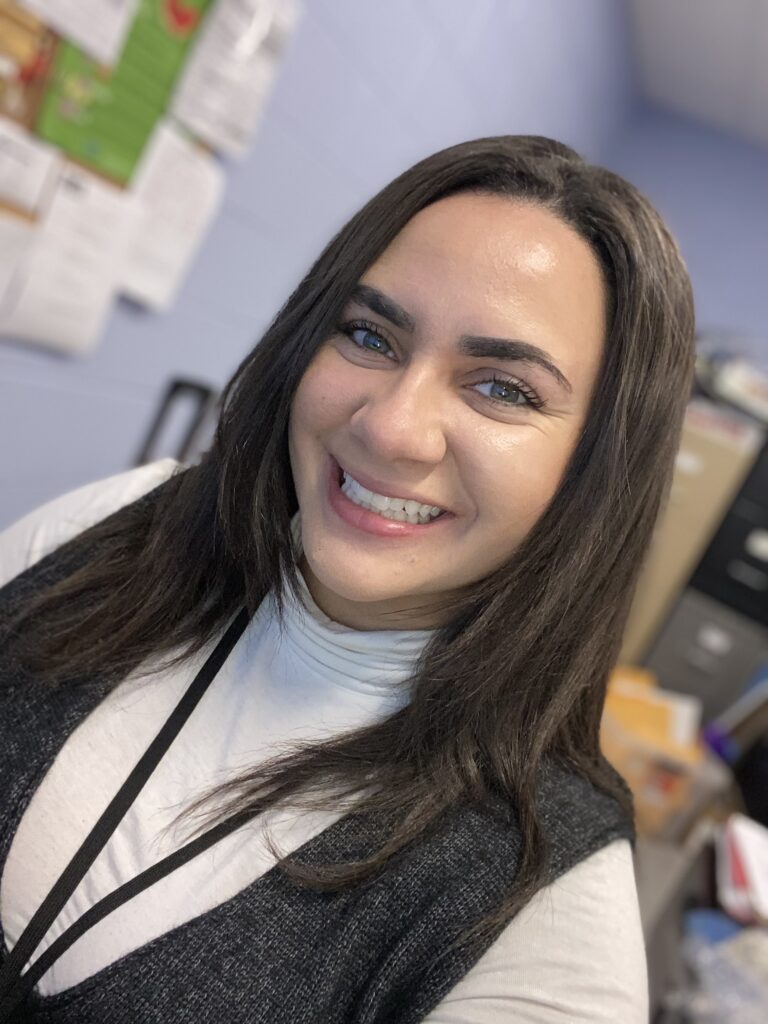 "I have my BS in Food and Nutrition as well as my M,Ed. in Nutrition Education! I strive to teach individuals the importance of healthy cooking and eating, as well as having fun with your food! I have been a nutrition educator for 7+ years, and I am pleased to continue my passion for cooking with KTK. I look forward to working with my students every week, and I love to hear that they are enjoying what we cook each week. I learned how to cook with my mom at a young age and I continue to use these skills within my own household as well as with my students. In my free time, I like to enjoy my weekends by filling my time up seeing family and friends, relaxing, or diving into a great book. KTK rocks!!!!"
Alexa D.
---
"Hi everyone! My name is Olivia and am currently a nutrition and dietetics student and a future registered dietitian! I love to run, bake, and share the knowledge I learn about food and nutrition. I enjoy working with kids, and Kids' Test Kitchen has been a wonderful way to share my love and excitement about all things healthy! It is so inspiring to see kids happy and excited to learn nutritious tips and tricks."
Olivia J.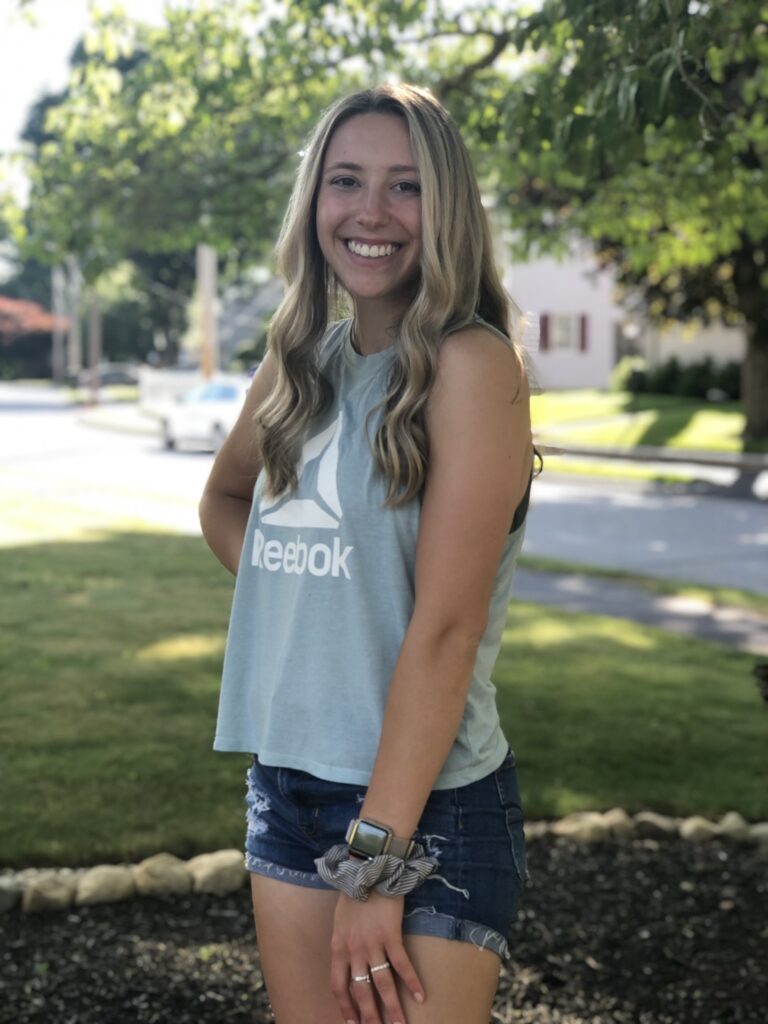 ---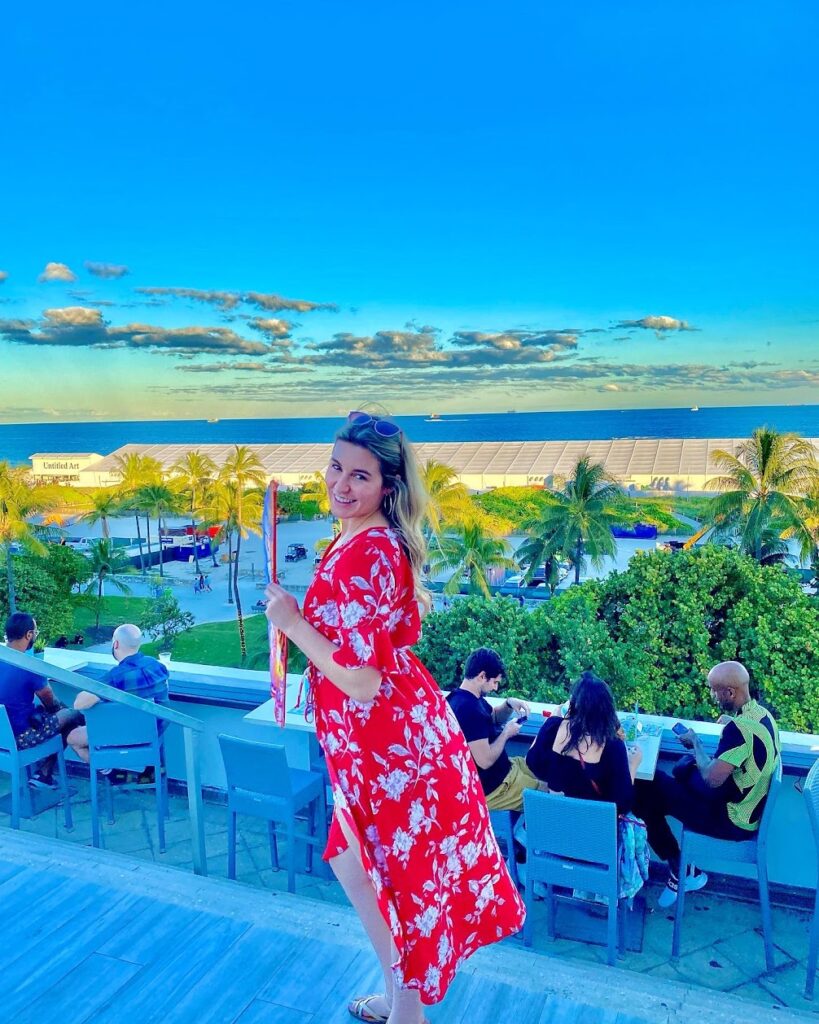 "I am an aspiring dietitian completing my Masters in Nutrition Science and Policy with Tufts University. I love to cook, lift weights, go on long walks with my dog, and spend time with my family! My favorite thing about Kids' Test Kitchen is hearing the kids tell their parents about what we made today!"
Katelyn C.
---
"I did a lot of traveling after college. (BA in Psychology from Northeastern). I learned to love the connection between food and culture and my 21 years of teaching in Cambridge fed this passion. So many different cultures represented in my classes, and I learned from students more than I thought possible. Food is a great equalizer and always so much fun to share stories about our family and friends' food traditions. Hope to share some of my knowledge with my Kids' Test Kitchen classes."
Catherine T.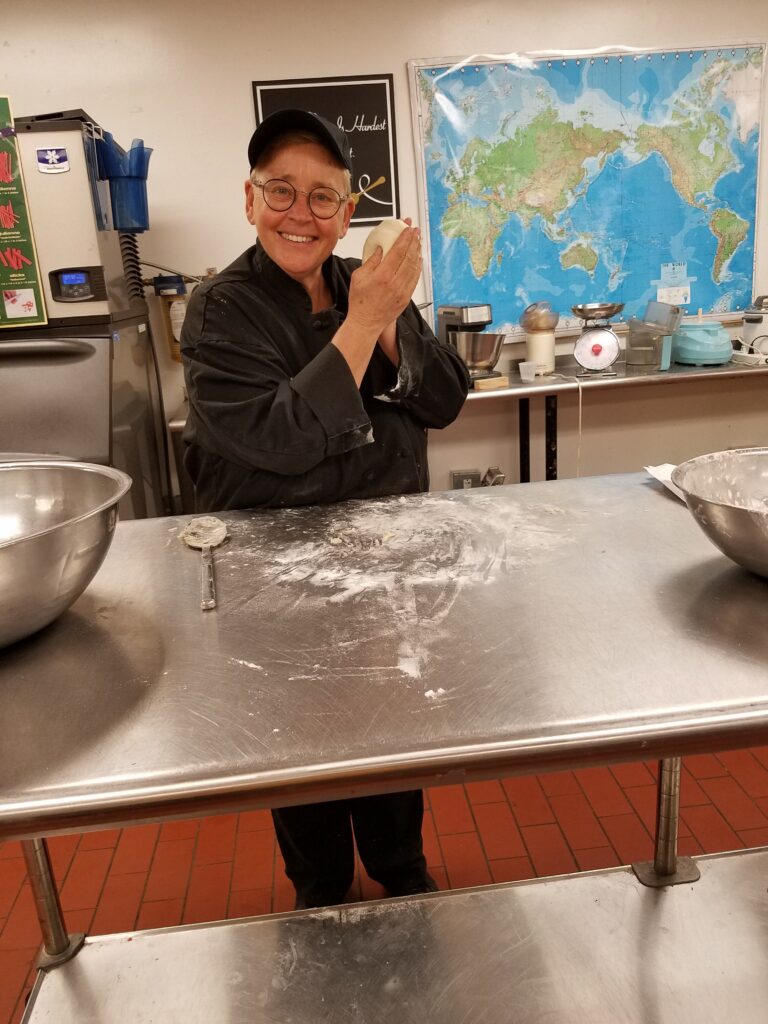 ---
"Hello! My name is Lourdes and I live in a forest (a house, thanks) and I'm obsessed with creativity, the Jib Jib (ask me later), and Audrey Hepburn. Cooking just happens to be another activity I partake in. Learning and teaching new recipes is an opportunity to stretch those innovative juices."
Lourdes V.
---
"I am a retired teacher and I love working with kids! One of my favorite pastimes is cooking. I enjoy trying new recipes and being creative with food. I am excited to be able to combine my love for cooking and teaching skills in Kids' Test Kitchen. It is so rewarding to teach kids new skills that they can take with them and use in their lives. The best part of working with Kids' Test Kitchen has been watching the kids having fun while learning to cook and being excited to try new foods!"
Lisa C.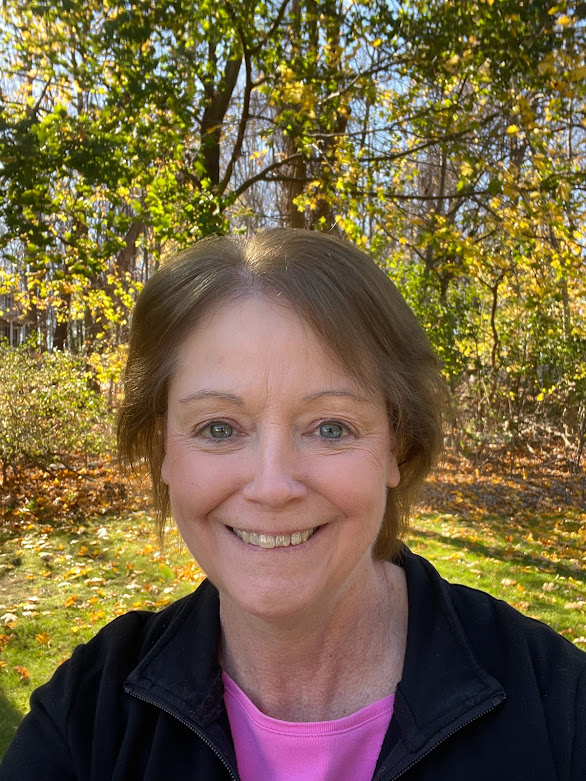 ---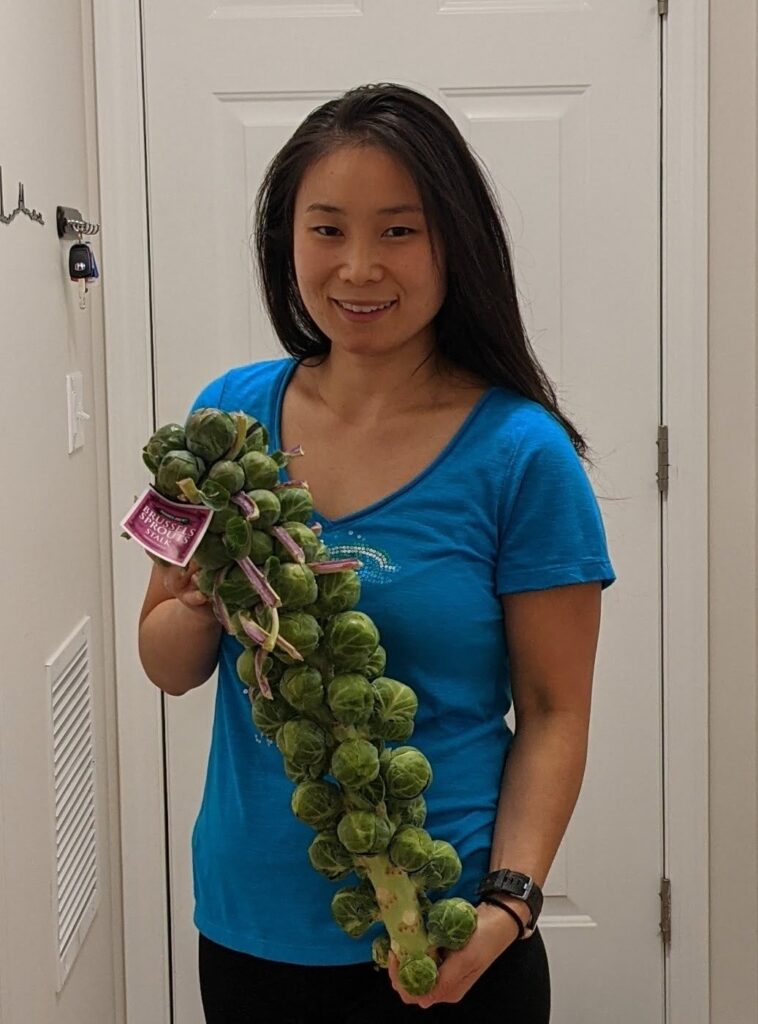 "Hi there! My name is Christine. I am a Registered Dietitian and I have a passion for nutrition! I love food and enjoy experimenting in the kitchen to prepare meals that are healthy, quick, and affordable. I enjoy working with kids and spreading my passion for nutrition and cooking with others!"
Christine Y.
---
"Hi! My name is Wendy and I am a first-generation quad lingual Registered Dietitian. I am currently the Nutrition Services Director of a school district and working towards my Masters in Nutrition Education. In my free time, I enjoy reading, doing puzzles, tending to my plants and watching Great British Bake Off."
Wendy N.
---
"I am a mom of a 3 year old son and 1 year old daughter, and live in West Boylston with my family. I have a background in psychology and fitness/nutrition and a passion to help others lead longer, healthier lives. With 7+ years experience working with children, I love having the opportunity to do it again through Kids' Test Kitchen! In my spare time, (who am I kidding- I don't have any of that!), I can be found in the kitchen baking cookies with my sister-in-law for our specialty cookie company, The Crafted Cookie Company."
Georgia A.
---