IN-PERSON:
Learn more about offering Kids' Test Kitchen to your community, and add your name to our waitlist!
Fast fact: NO kitchen required – we are FULLY mobile! You provide the space and the kids – we'll do the rest!
LIVE CLASSES VIA ZOOM:
Introduce us to your community today – no waitlist required!
We are continuing to offer our virtual model, and will still be operating in the CO-OP method described below!
The virtual, Zoom, class allows us to provide lessons that are enjoyed by kids logging in from a variety of cities and towns. We hate to turn anyone away. We don't want to tell kids that have a craving to cook that we can't do it, and we don't want to burden you with additional administrative duties of cancelling, refunding, etc.
To create a WIN-WIN-WIN situation for all parties, we have established a risk free method of participant recruitment that we call CO-OP. Co-op consists of a collection of partnering hosts with an interest in providing quality programming to their respective communities.
As a CO-OP partner, you:
can choose to offer any number of our scheduled classes.
will NOT have to cancel a class due to low enrollment.
collect registration information and fees from families.
direct registered participants to a custom link on our parent platform for course delivery.
can rest assured that Kids' Test Kitchen has the best interest of the families at heart.
Custom/private sessions are welcome, however, will require a minimum enrollment to run.
Below, please find our current online offerings as they are shown to the public. The prices listed on the parent platform are our retail prices. The price listed below, (seen after clicking select zoom sessions), would be the cost to you, per registered household.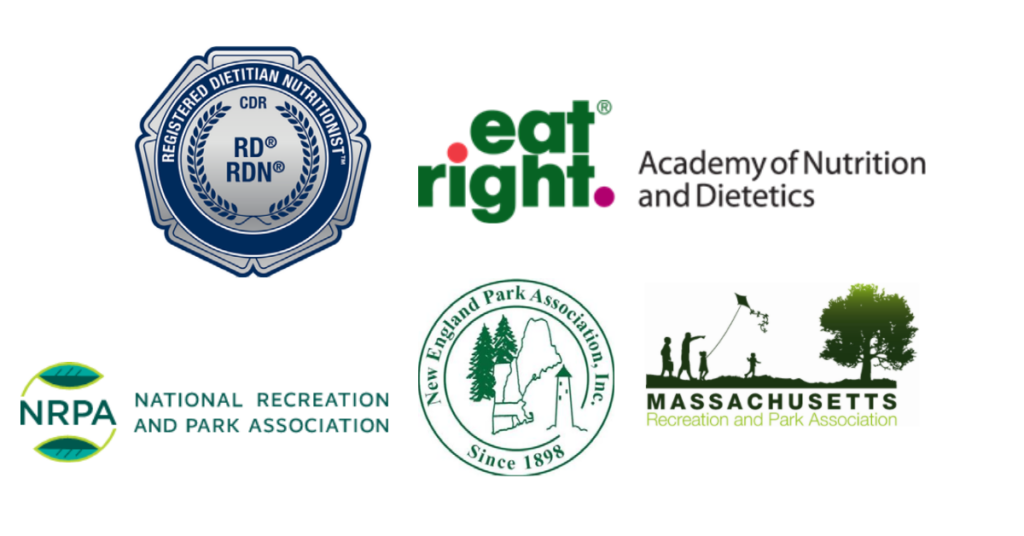 IN-PERSON CLASSES: