Kids' Test Kitchen is on a mission to inspire healthy eaters, and I am so psyched to have you join our amazing team of KTK Facilitators. It is my hope that you will find your role – connecting with young eaters and inspiring bravery and enthusiasm – to be as rewarding as I do.
Let's make this relationship official!
Mandatory Paperwork: 3 STEPS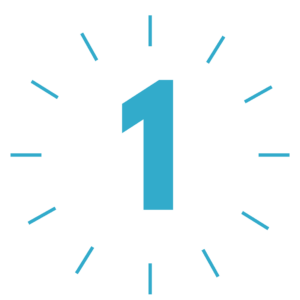 The following are time-sensitive and required to "officially" accept this position. Once you've completed these 3 steps, you will be added to our system for payment and gain full access to the training materials and The Pantry.
Please note, that although Kids' Test Kitchen requires a CORI as a part of our background check MOST of our partners will also require that you provide them a CORI as well. The school system or town regulations will dictate whether the information can be collected digitally, or in person.

Make sure you've confirmed your email address as instructed by Adobe. Once you've confirmed your email, Adobe will send you a copy of the signed document for your records.

Please locate the email sent to you by Adobe after you confirmed your email address. Open the completed form and save it for your records. After saving it, please upload the file below.
If at any point the upload field is not responsive – PLEASE – refresh your browser and try again.
If you continue to have trouble, please don't make a project for yourself, just email your paperwork to Emily@kidstestkitchen.com noting MANDATORY PAPERWORK in the subject line.
Immediately following your submission above, you will receive an automated response from KTK confirming that we've got it.
Be on the lookout for an email from a HUMAN confirming that we received – and approved – your mandatory paperwork. You can expect that within 24 hours, but normally sooner!
Confirmation email will include next steps and instructions for accessing the rest of the training and orientation materials! Please email Karen at inspiring@kidstestkitchen.com, and CC emily@kidstestkitchen.com if you do not receive confirmation within 24 hours.
LOTS of emails, but we promise it won't always be like this!
---