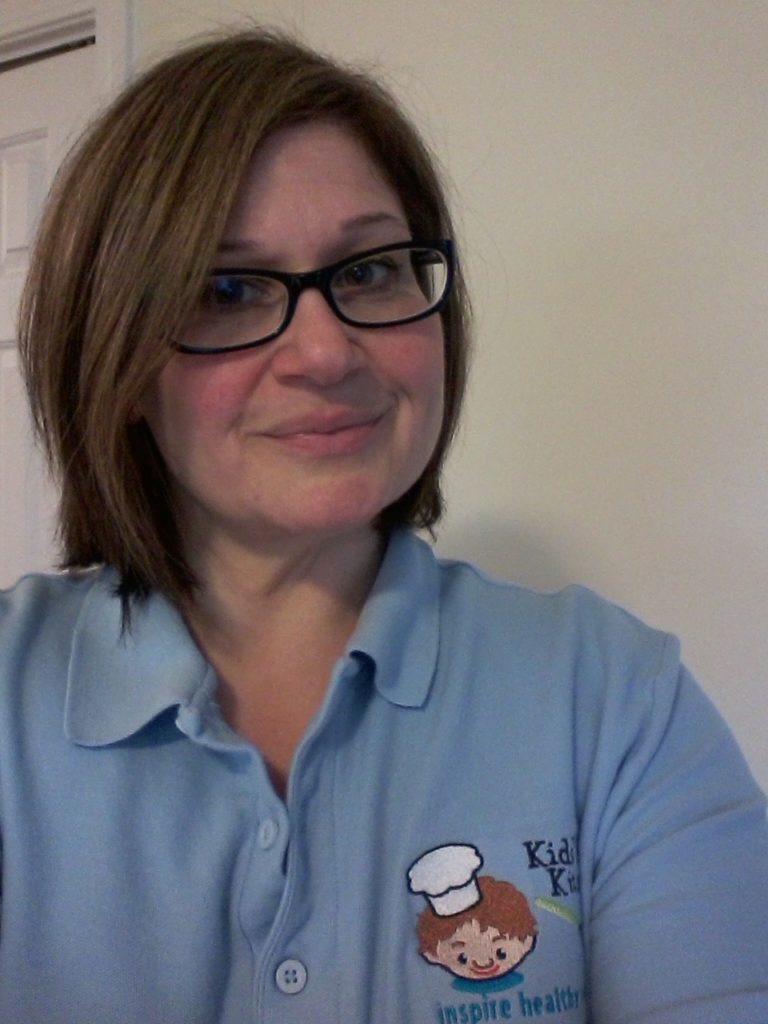 "My love of food…cooking and eating, combined with a desire to work with children has led me to Kids' Test Kitchen. This is a dream job for me! I have a certificate in Culinary Arts and a great sense of humor. My husband loves when I try new recipes. Thai food, nature, and my two furry ones (cats) make me happy."
Karen M.
"I am a happily married mom of two. I grew up in New England and will always be a New England girl – even though I have it on my bucket list to see Alaska. I am an unapologetic fan of the tv show, Survivor. The three most important things in my life are family, food, and music."
Katie P.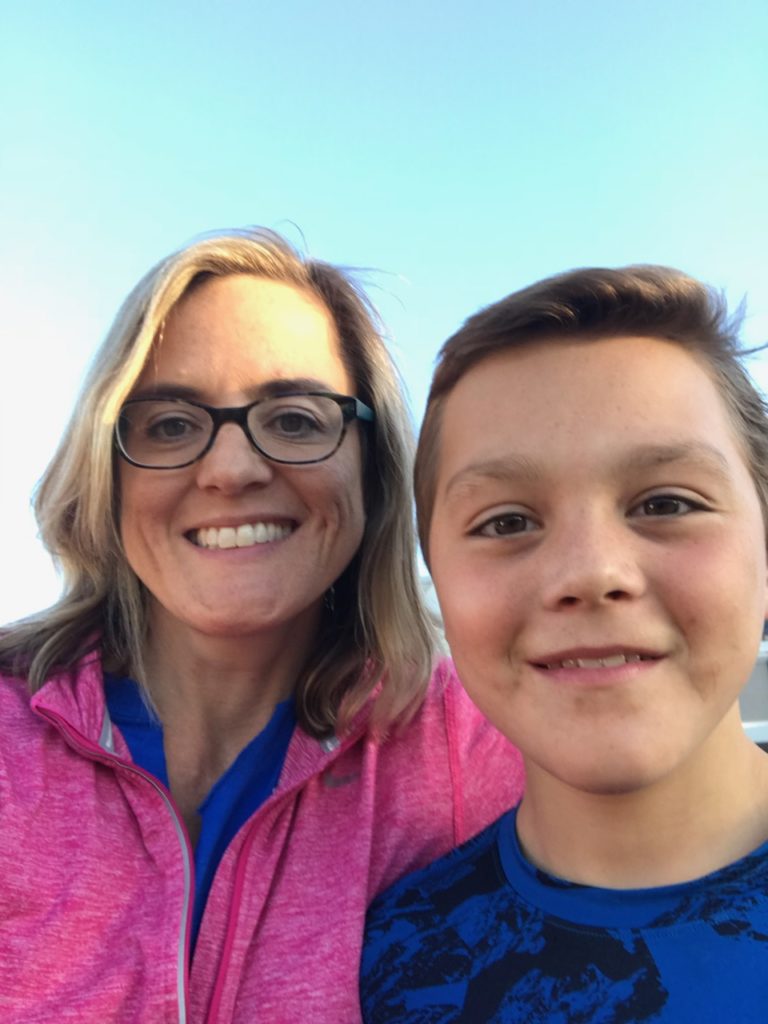 "I've been teaching for 20 years (mostly third grade). I grew up in a house with a Culinary Institute Graduate (my dad). I've always enjoyed being in the kitchen. It's my zen spot. I feel strongly that picky eaters are made not born. For that reason, I think it's important to expose kids to all kinds of foods as early as possible. I love cooking with my husband, my two boys, and with my KTK kids. It's my two favorite worlds combined!"
Kristen F.
"I'm a retired event planner and cooking enthusiast! I graduated from Widener University's hotel and restaurant program with a love of all things food and hospitality. I'm passionate about good health and eating habits and strive to help kids learn to love nutritious foods. In addition to teaching with Kids' Test Kitchen, I work for the Melrose Family YMCA! I am a wife and step mama to a fantastic 15 year old, a dog and 3 cats."
Kim C.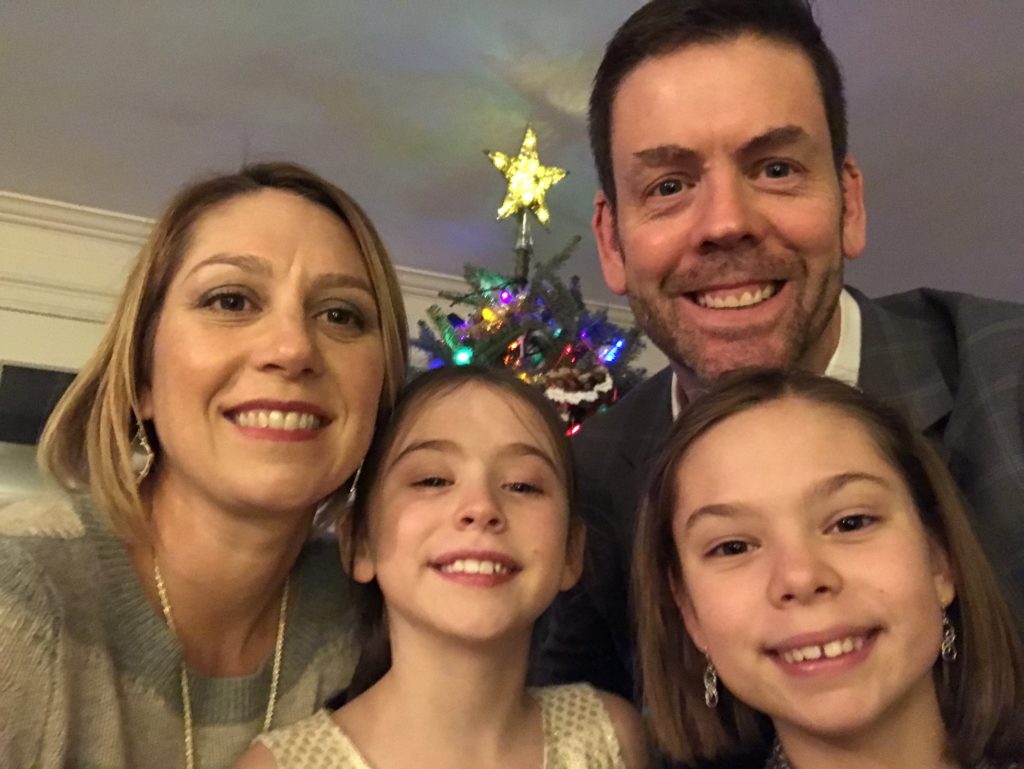 "I hold a BS in Dietetics, and I am also a certified trained chef. I have worked in various aspects of the food service industry including hospitals, corporations and as a Culinary School Instructor. I moved to Massachusetts in 2016 for her husband, Sean, to take a role with Keurig Green Mountain. I've taken a few years off to be with my 2 daughters during their preschool and elementary years. My daughters, ages 10 and 7, are huge helpers in the kitchen. They help prepare dinners weekly doing much of the preparation work as well as becoming very good pastry chefs.
Before moving to Massachusetts, I was part of an organization that introduced healthy choices through ingredients and cooking methods. From this experience, I decided this was the next stop in my career path which brought me to Kids' Test Kitchen.
I am excited to be part of the KTK team and I'm looking forward to bringing my passion of cooking to your children."
Nicci C.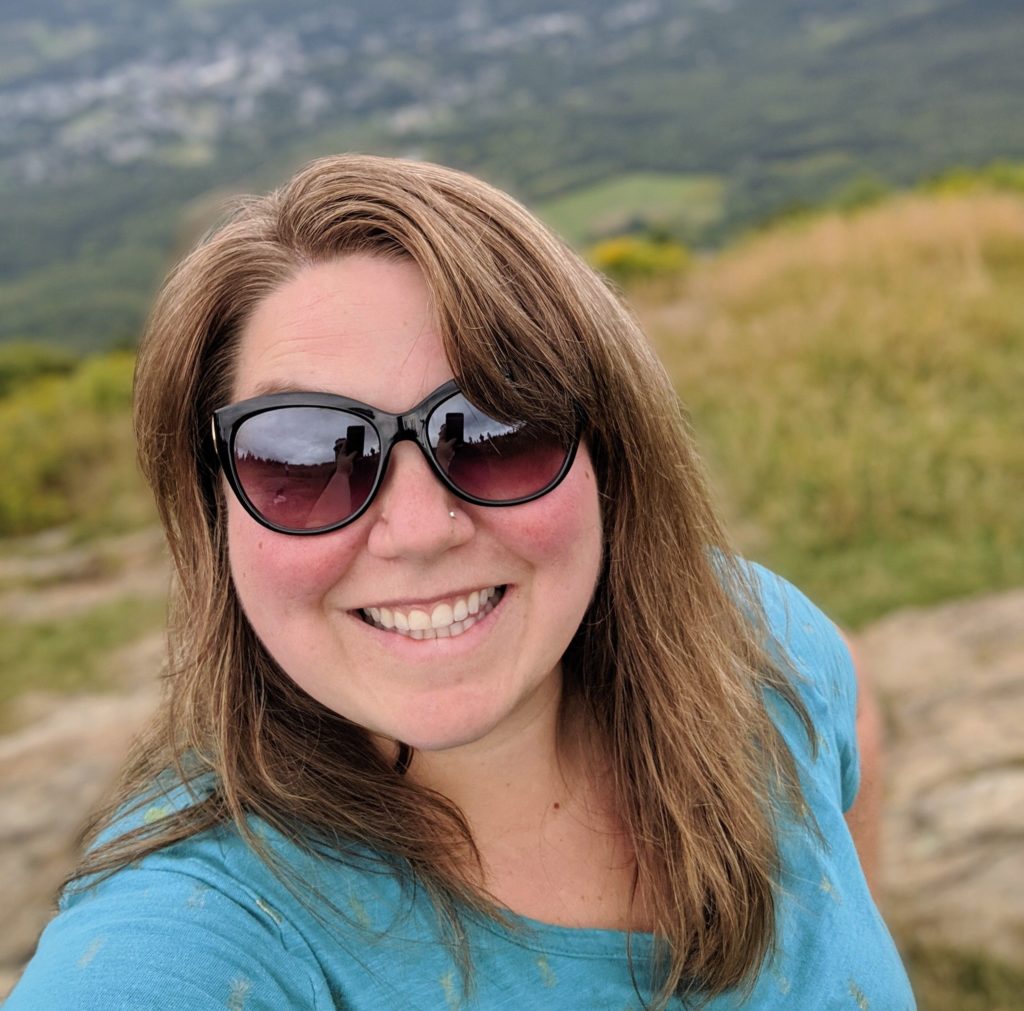 "
"I am a registered dietitian and foodie at heart! I am a food service manager at BIDMC but also love pursuing my passion of working with children and spreading my knowledge of nutrition. When I'm not cooking, I enjoy hiking, zumba, and being an Auntie. My favorite things to eat include pho, homemade pizza, and anything sweet potato. My favorite meal to cook is my mom's macaroni and cheese recipe. "
Sarah L.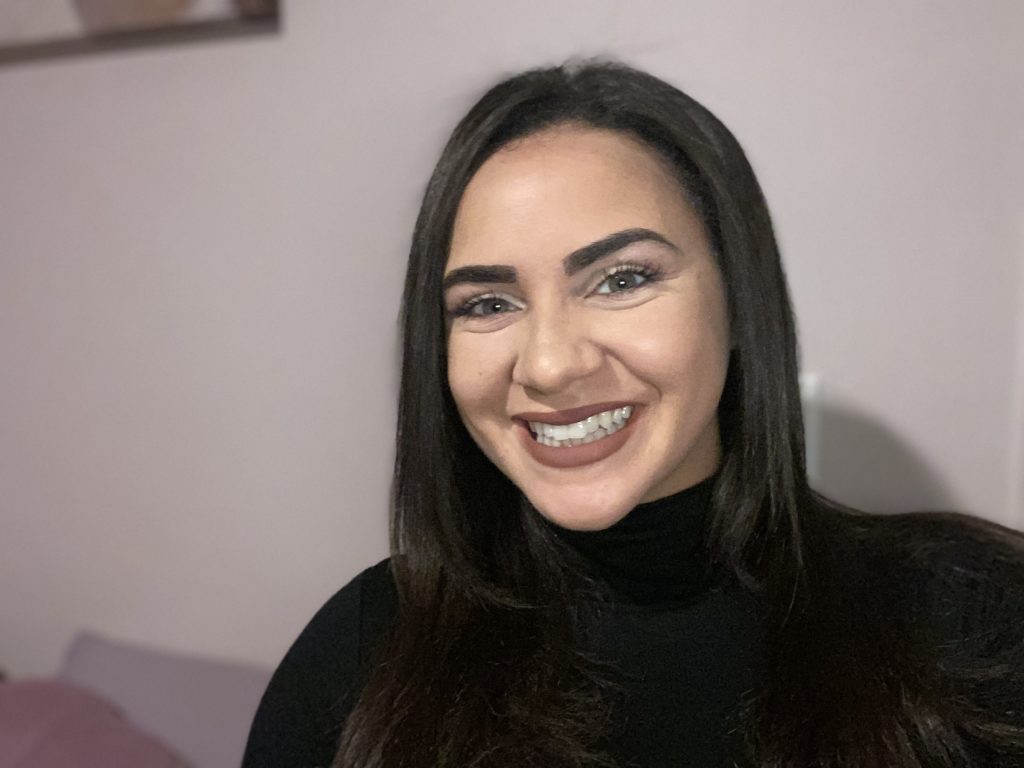 "Hi! My name is Alexa. I have a bachelors in Nutrition Dietetics and a Masters in Nutrition Education. I have been a Nutrition Educator for 3 years, and I am happy to further my passion for teaching nutrition with Kids' Test Kitchen. I love to cook, as I learned at a young age from my mom. With that being said, I enjoy showing children and families healthier cooking methods to practice at home. It's important to start at the beginning and teach children that eating healthy CAN be fun! Having fun with cooking is really important as well. Though it may seem to be a drag to "eat healthy" to some, it's always important to remember to be creative with your cooking!"
Alexa D.
"My favorite things in life are food, bicycles, and adventure. I am a trained pastry chef, climbing coach, welding instructor, and bicycle builder as well as food and nutrition educator. Pictured is a grill set up made from bicycle parts on a recent trip to Lithuania, to teach teens how to build and maintain art/chopper bicycles. Inspiring others to learn and try new things keeps me moving forward. If you find me in Somerville, commuting by tall bike, be sure to yell "Hi, Pastry Queen!"
Jay D.